Planned Giving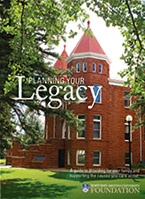 Request your FREE Wills Planning Guide
The Heritage Society is a special group of NAU supporters who have included the NAU Foundation in their estate plans, such as a bequest, beneficiary, life insurance, charitable gift annuity or charitable trust. If you are interested in creating a planned gift for the benefit of NAU or have already done so, please let us know so we can provide you any information you may need, and thank you personally for your generosity!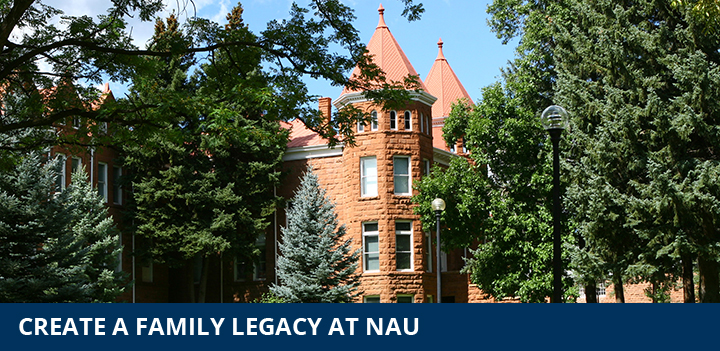 One charitable gift, a lifetime of benefits
Did you Know...

That you can reduce your taxes by making a gift from your IRA to charity? An IRA rollover is a simple and easy way for you to use your IRA to support the NAU programs and scholarships you are passionate about! Your gift will qualify for your required minimum distribution and you will not have to pay federal income tax on the amount gifted to NAU.

How to Make an IRA Rollover Gift To The Causes You Care About

To make an IRA rollover gift, simply contact your custodian and request that an amount be transferred to the NAU Foundation. Your gift could be $1,000, $10,000 or event $100,000. Contact us to learn more about how you can redirect unneeded IRA income to the NAU program you are passionate about, help further our mission and enjoy valuable tax savings this year!
A Planned Gift can make dreams like this come true.
Supporting Dreams: How Donors Helped Ben Gouveia from Northern Arizona University on Vimeo.